Perfect Facilities For Every Occasion
Whatever you have planned, we have the right space for you.
Indoor Activities
While we like to boast about our outdoor spaces, there's plenty of fun to be had inside, too.
Things to Do
Star Lake has plenty of indoor space to keep your group entertained. Depending on your type of stay, you can enjoy things, such as a game room, perfect for playing cards, board games, and making puzzles. Play a friendly game of tennis on the Wii or watch a movie, . 
Evening Activities
Nightlife is best when it's shared with friends, and sometimes you want to find a quiet, relaxing place where you can have a conversation. At Star Lake Camp & Conference Center, we have perfect spots where you can step out onto the lake or take a seat around one of the fire pits in front of the water.
Dining
Never worry about finding food off-site with our beautiful dining room. And the best part? It has a spectacular view of the lake. Depending on your type of stay or event, the dining room can also play host to banquets.
Outdoor Activities
Enjoy the beauty of nature! We offer a variety of options that allow you to host your event outdoors.
Water
There's lots of fun to be had on or in the water at Star Lake. Enjoy activities like:
Fishing (with a catch and release license)
Swimming 
Canoeing
Paddle boats
Water aerobics
Paddleboarding
And much more!
Exercise
In addition to water aerobics, there are a ton of ways to get moving and feel great, including:
Armchair aerobics
Daily morning stretches
Scenic walking trails
New fitness room
Playground for children
Recreation
Do some team bonding or engage in some friendly competition with our recreational activities like:
Mini golf
Bocce ball
Skee ball
Table tennis
Indoor and outdoor shuffleboard
Sand volleyball
Climbing wall
Basketball
Dodgeball
Low ropes course
High ropes course
Archery
Lodging
We have everything you need to make your stay comfortable and relaxing.
Star lake Lodge
This adult facility is perfect for events like weddings, corporate retreats, worship groups, men's and women's groups, and couple retreats.
Our features include:
56 bedrooms, each with two twin beds and a private bathroom
One main conference room and two breakout rooms
Comfortable dining room
NEW fitness center
Game room
Hilltop Retreats
Our Hilltop Retreats are great for youth groups, family events, scout camping trips, and outdoor learning experiences, accommodating up to 180 guests.
Features include:
Five heated cabins with 36 beds in each
22 common rooms, each with two twin beds and a private bathroom
Cafeteria-style mess hall
Spacious assembly room with one breakout room
Team Building Activities
Team Building has many benefits for businesses. It improves productivity, increases employee motivation, encourages collaboration and builds trust and respect among employees.
Climbing Wall
Our Climbing Wall is a great way to grow as a team, learn more about yourself and your co-workers, and develop strong and lifelong trust among your staff.
Low Ropes Course
​Looking for a way to increase collaboration? Our Low Ropes Course challenges every member of your team to participate and presents unending opportunities for self-discovery and team growth. 
High Ropes Course
Our High Ropes Course emphasizes risk-taking, trust and coaching. You and your team will be challenged to expand your comfort zones to recognize fears that may be blocking personal achievement.
Archery
​As one of our most popular outdoor activities, Archery is perfect for groups and team bonding. In addition to its excitement and fun, Archery is also full of challenges to overcome while promoting team support.
Additional Amenities
Needing additional services for your big event? We've got you covered.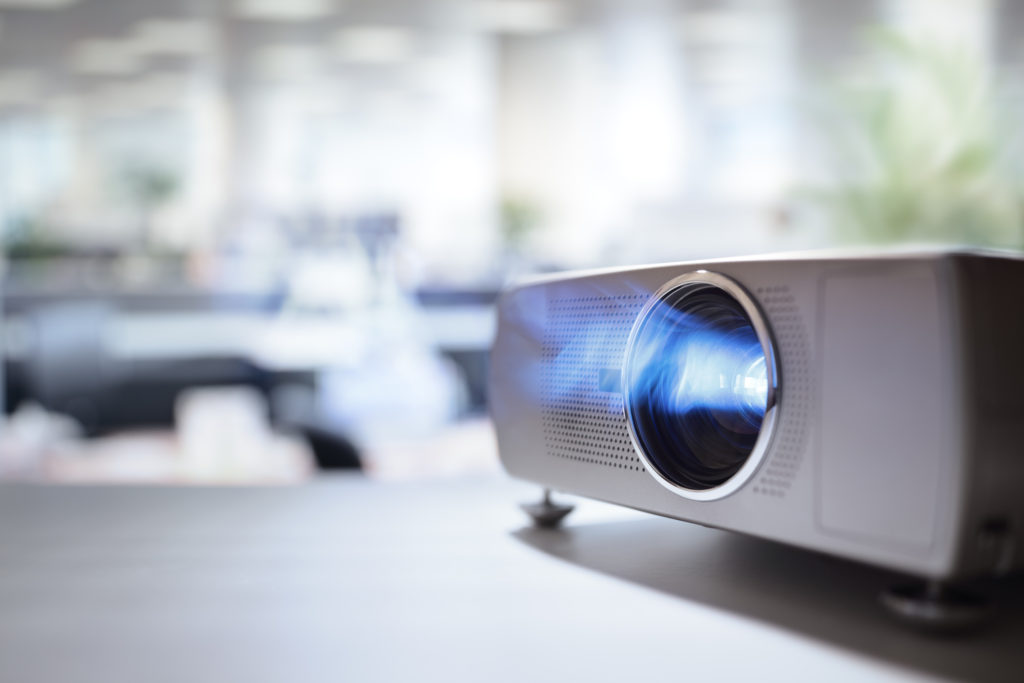 Does your event have AV needs? We are here to help, with a variety of options to fit your needs. We also offer free WI-FI and computers available for use.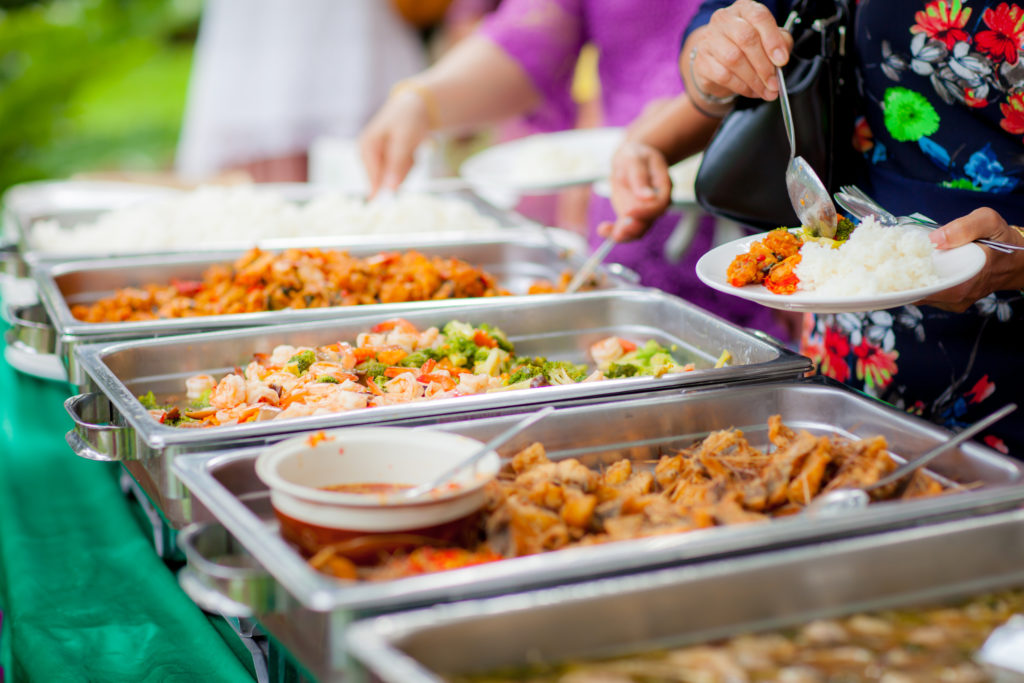 Have one less thing to worry about with our catering services. From all-day coffee to full meal and snack offerings, we'll make sure your group is well fed and taken care of while you're here.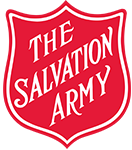 Star Lake Camp and Conference Center
268 Macopin Rd, Bloomingdale, New Jersey 07403
(973) 838-7000 | info@starlakeccc.org
Copyright © 2020