Nothing Inspires Creativity Like a Change of Scenery.
property rental & Filming
Bask in the beauty of the foothills of the Ramapao Mountains while enjoying a comfortable stay in our modern lodging and facilities. We go above and beyond to ensure your event gets the hosting experience you deserve. From dining and drinking to recreation and relaxation, we have everything you need to enjoy your time here. Together, let's make your event truly unforgettable.
Break away from traditional seminar and conference settings by hosting your next event at Star Lake Camp. Whether you're here for a day, a weekend, or an entire week, we'll work with you to make your stay unforgettable and unique to your goals. Our facilities are built for your convenience with a conference room, breakout rooms, a dining room, and a game room. Depending on your stay, you can mix work and play with our virtually endless list of indoor and outdoor activities like arts and crafts, games, paddle boating, sports, and so much more.
Breathtaking views, amazing accommodations, and cost-effective convenience all come together to make your special day at Star Lake true to you.  Whether you're celebrating your big day or having a big family getaway, you can have an experience unlike anywhere else. With your entire group in one place (our Star Lake Lodge accommodates up to 160 people!) surrounded by nature, activities, and amenities galore, you can keep the celebration going all week or weekend long – the choice is yours!
Team bonding, goal setting, company celebrating – there's no limit as to what you can do on a company retreat at Star Lake. Whether you're a smaller, core team or are telling the entire company to pack their bags, our facilities and activities can be catered to your special event. Strategize inside our large conference room and breakout rooms, then let loose at the lake, on the beach, or on one of our several recreational courts. And with additional services like audio/visual and catering, you can stress less about the details and get back to focusing on you and your company.
Our Senior Retreats are for active adults ages 55+. We hope that you will join us this summer for days filled with fun and relaxation – all while making friends and many wonderful memories. Our five- and eight-day sessions include several great activities like arts and crafts, paddle boating, water aerobics, and so much more!
Stay active with endless activities or relax and take in the views – the choice is yours. Sessions begin in June and continue through September. Please contact us for additional details like dates and pricing.
Camping is so much more than a summer away from home. At Star Lake, kids learn new skills and self-reliance – all with the support of trained counselors who understand their emotional needs and hurdles. Camp activities include learning to swim, adventure and scouting camps, arts and crafts, music developments and sports. The Salvation Army offers affordable day camps and stay-over camps for children ages 7-12.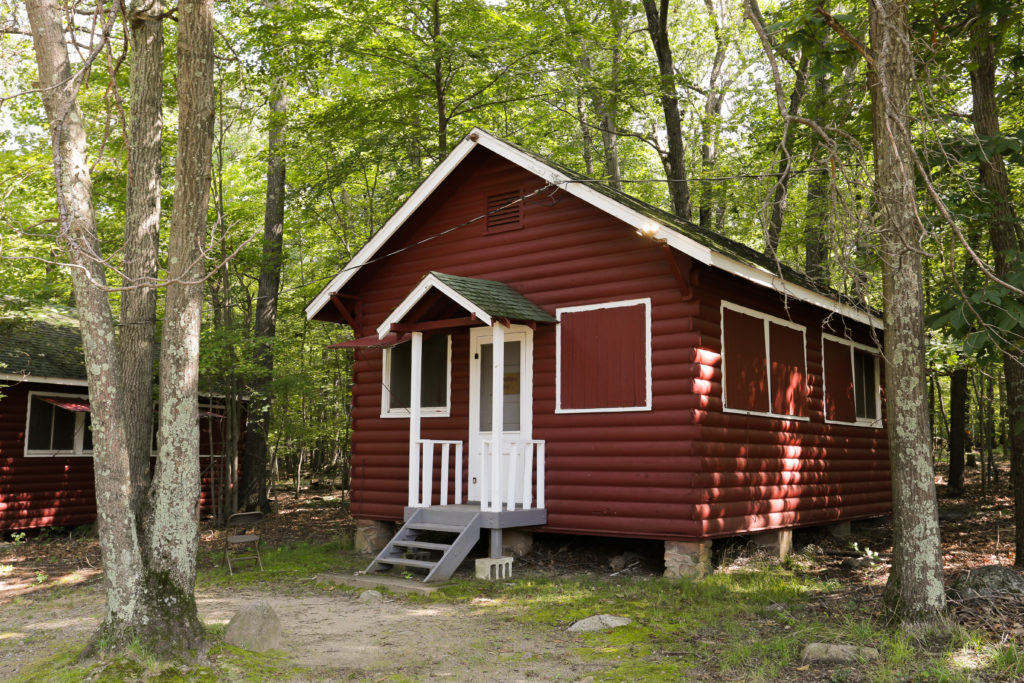 Need to rent out some space for a special project? We can help with that. Contact us to discuss property rental opportunities throughout the Star Lake Camp properties.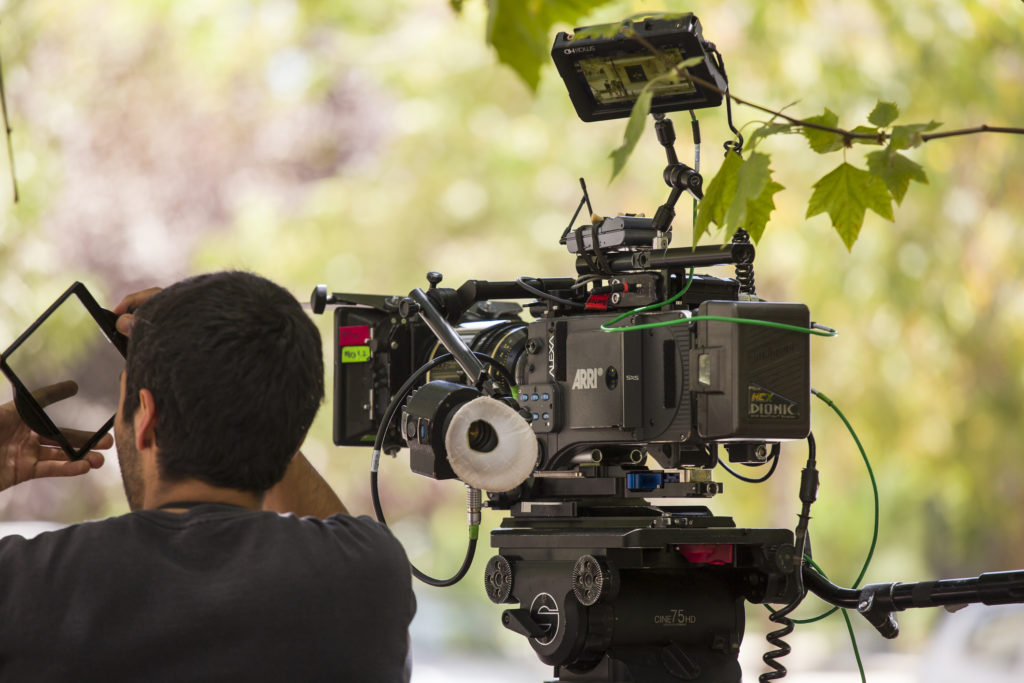 Our beautiful location is often a popular landmark for filmmakers, and we want to help share their vision! With tons of space and picturesque scenery to work with, you can take your film project to the next level at Star Lake. Ask us how to get started today!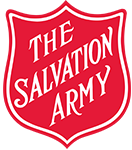 Star Lake Camp and Conference Center
268 Macopin Rd, Bloomingdale, New Jersey 07403
(973) 838-7000 | info@starlakeccc.org
Copyright © 2020